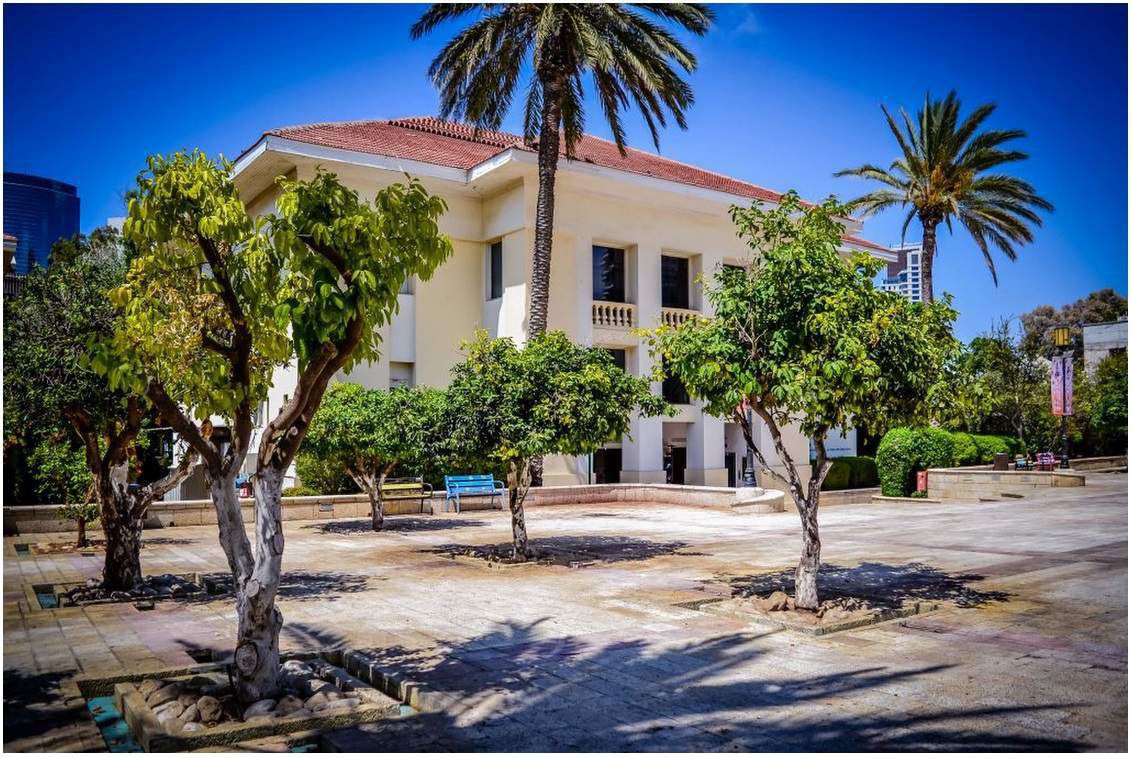 Typically, the mention of Neve Tzedek brings to mind bustling restaurants, designer boutiques, art galleries, craft stores, and tourists milling about the streets of this charming neighborhood. One wouldn't necessarily think of the area as a perfect place for families to settle down in and enjoy a high-quality lifestyle, yet that's exactly what it is.
In fact, even the name Neve Tzedek means "the Oasis of Justice" as the area offers an oasis, or respite, from the commotion of Tel Aviv, its neighboring city. The area is as well-known and loved for its stunning architecture as it is for its unique, quiet, and amazing ambiance, which makes it the perfect locality for families.
Neve Tzedek - State-of-the-Art Design
People interested in buying or renting properties in Neve Tzedek will find that they are of extremely high quality. There is something for every taste — whether you're looking for an ultra-modern luxury apartment with gorgeous views and state-of-the-art design or one of the strikingly restored houses that pay respect to the rich legacy of the area.
For families with children, Neve Tzedek also offers several educational options. One can send your child to an ordinary Israeli school in or near the area or, as many families from abroad prefer, you can choose to send them to the French International School, The Collège Français Marc Chagall de Tel-Aviv, which is situated in the neighborhood.
The school curriculum is taught in French and children, both from Israeli families and other nationalities, receive a very high standard of education. Other nearby options are the Collège des Frères de Jaffa, and the Tabeetha English-medium primary and secondary school where all subjects are taught in English, other than foreign languages, which include Hebrew, Arabic, French, Spanish and Russian.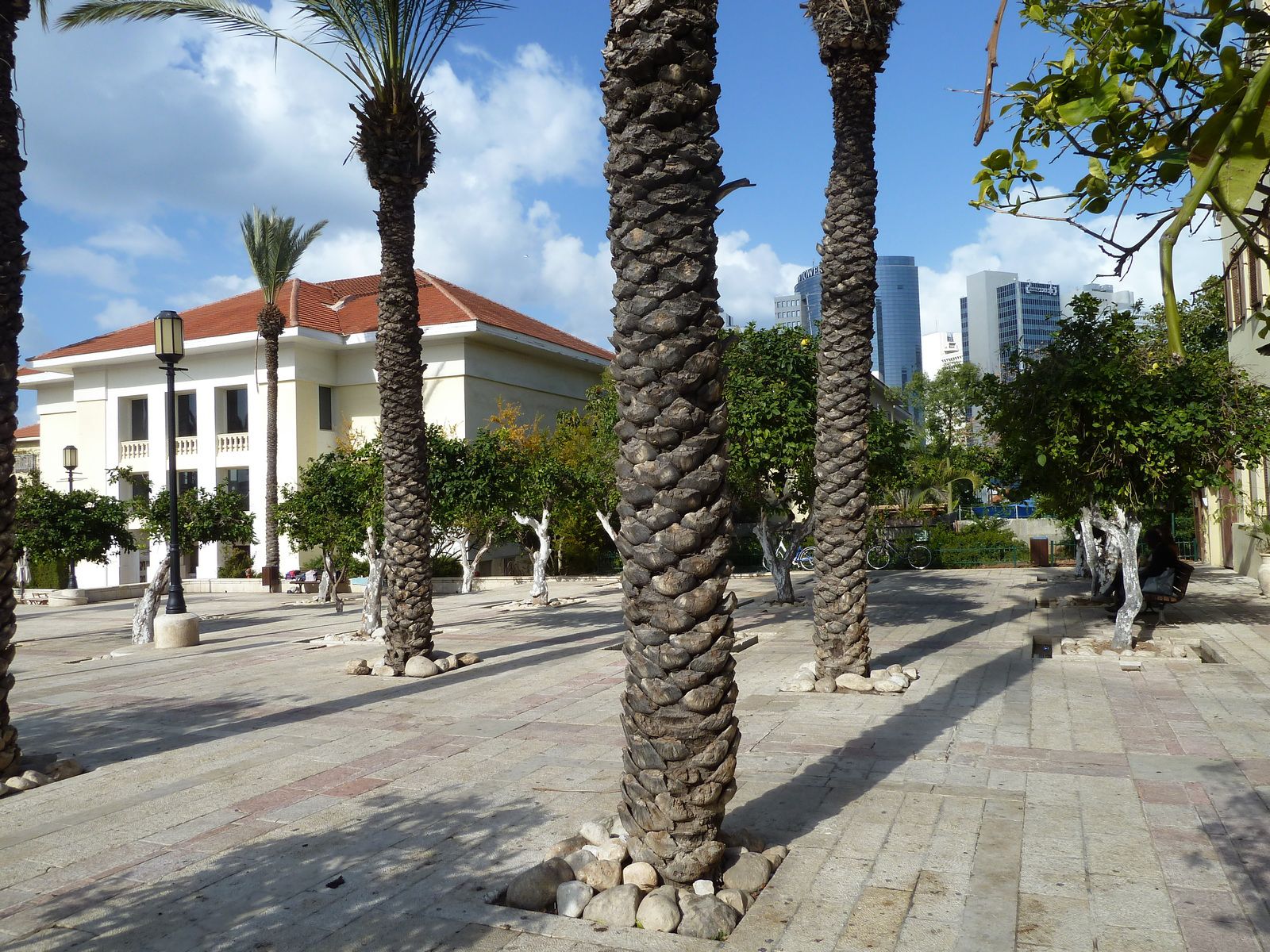 The Community Centre
While children pick up languages quickly, for parents it is more of a challenge. If you wish to study Hebrew or brush up on your skills, Neve Tzedek's own Ulpan 7 Lindenblum is within arm's reach. Local residents are also close to Shabazi 22 where the fantastic Neve Tzedek Community Centre. Here, everybody from children to youth, adults, and new immigrants can choose from a rich variety of community and cultural activities as well as events.
The center has everything from a lovely café, to stunning communal gardens, activities during the holidays, the traditional Memorial Day observance, end-of-the-year celebrations, Earth Day, Hebrew Book week, white night events, lectures, cooking classes, and much more.

Another family-centric draw-card is the Neve Schechter Legacy Heritage Centre for Jewish Culture, which serves as a home for Israel's artists and intellectuals seeking to get more involved with Jewish thought and culture. The center's cultural and educational programs draw many Tel Aviv residents of all ages. There are also many activities such as storytime for kids, theatre, art workshops, and a lovely playground where parents can spend time with their kids.

Neve Tzedek is also within walking distance from Tel Aviv's lovely beaches and if the weekend activities have left you feeling exhausted, just pop into the Neve Tzedek Spa and spoil yourself with some ancient therapies selected for their relaxing and healing benefits!