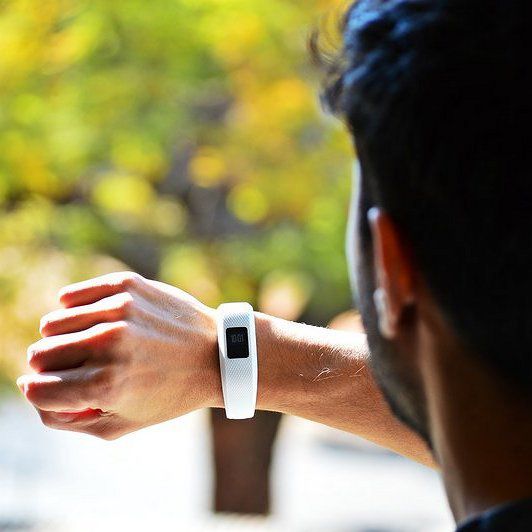 We're in an era where almost everything that once came in a heavy frame has shrunk into a connected, space-saving, portable device. The health device market is just one example of this, and the trend is leaning towards taking one's health into your own hands.
FitBits are one thing, but there are also medical devices that monitor vital signs, smart pain relief gadgets, and much more. Some are life-saving, others are life-changing. Their common denominator? Encouraging people to get fit and get healthy.
Stylish Tracker-Watch Hybrid
What list would be complete without mention of the latest fitness tracker? Withings' Activité Pop is a chic and super comfortable fitness tracker-watch that monitors sleep, counts steps, records calories burned, and tracks swimming.
What is RPA
- All you need to know about Robotic Process Automation
With its silicone strap in an array of colors and PVD-coated metal, the watch is powered by a standard battery (CR2025) that can last up to 8 months. If you connect it to your iPhone via Bluetooth, the Pop transfers all activity data to the complementary Health Mate iOS app.

Eufy Smart Scale
If you're on a mission to get in shape, you'll want a good scale to track your progress. Of course, it should be smart too. Time to trade your old bulky bathroom scale with the nifty Eufy Smart Scale (available from Amazon for $39.99).
When connected to an app of your choice, it can help you track your BMI, weight, muscle and bone mass, body fat, and seven other body health measurements. The scale is Bluetooth 4.0-enabled, features a large LED display, has auto zeroing, super-sensitive sensors for correct and precise measurements, and can track the health of the whole family (up to 20 accounts).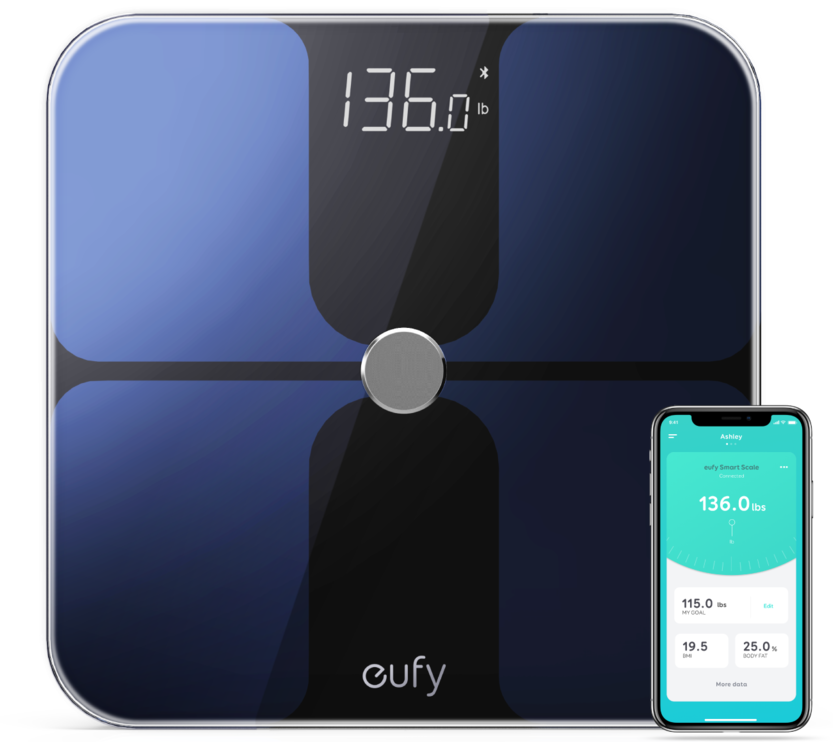 Wireless Blood Pressure Tracker
Have concerns with your blood pressure? Well, for on-the-go blood pressure monitoring it doesn't get more sophisticated than the minimalistic and elegantly designed Nokia BPM+.
The mini health device, which uses advanced tech, is straightforward to use and automatically syncs with your smartphone via Bluetooth to give you instant feedback and expert recommendations, making it easy to monitor your measurements.
Personal EKG
If it's your ticker that's the concern, AliveCor's handy, FDA-cleared portable EKG monitor lets you track your heart wellbeing anytime, anywhere. When teamed with its coordinating app, Kardia Mobile, you receive a medical-grade electrocardiogram (ECG) to your smartphone in a mere 30 seconds.
Allergic to Gluten? Test it on the Go
If you suffer from gluten allergies or celiac disease, the first-ever portable gluten tester could be a lifesaver. Designed by 6SensorLabs, the pocket-sized Nima features many single-use test capsules and a patented app that lets you track and share data with other users.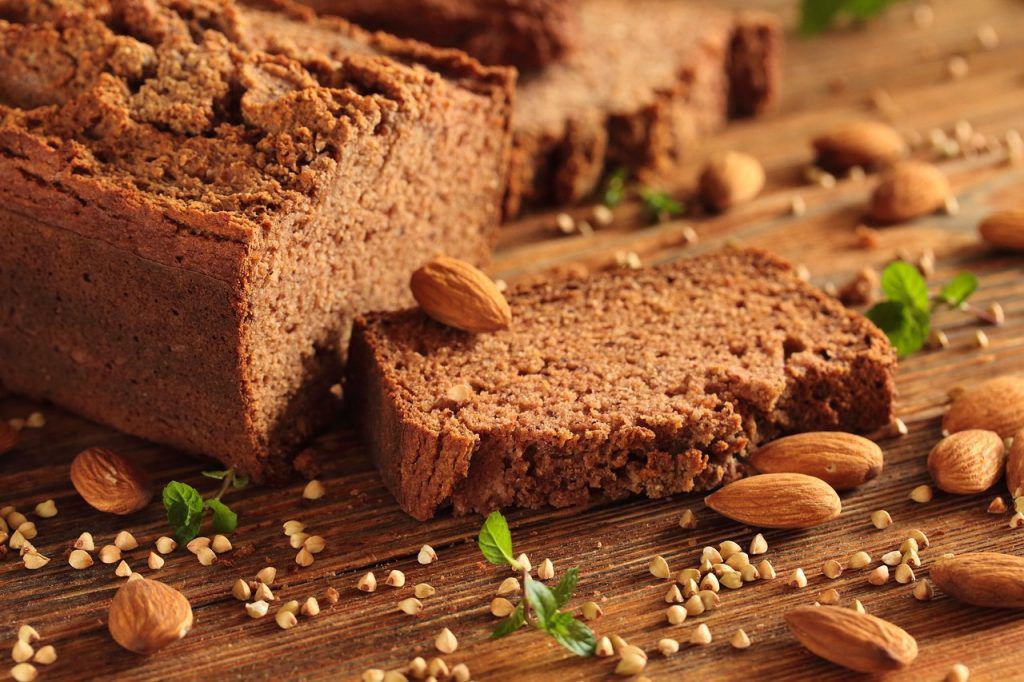 Hands-free Smart Glucometer
iHealth Lab Inc. has developed the Wireless Smart Gluco-Monitoring System, a hi-tech, FDA-approved glucometer that computes blood glucose levels and then sends the results to your smartphone. The sleek device is compatible with Apple devices and works with a complementary iHealth Smart-Gluco app allowing you to save a history of all your measurements and share them with your GP.
Cutting-edge Smartphone Breathalyzer
This one can be another lifesaving device given the number of fatal road accidents caused by drunk driving! Alcohoot is a smartphone-connected (Android/iOS app) breathalyzer device that lets you quickly measure and keep track your Blood Alcohol Concentration (BAC) levels. It even shows you where there are open restaurants nearby and orders you a taxi. Drinking smart has never been easier.
Mobile Ultrasound Device
The MobiUS SP1 System is welcome news for pregnant women, especially those in remote areas. Medical company Mobisante has developed the world's first hand-held portable ultrasound device. While it's not mobile compatible, the wand-like device is attached to a Toshiba TG01 handset operating Windows Mobile 6.5.
The gadget can monitor pregnancies, but can also be used to scan the pelvis, heart, peripheral vessels, and abdomen. A memory card stores images and you can share them via cellular networks, USB, or Wi-Fi.
The smartphone-based MobiUS
Destress the Smart Way
If all these gadgets alone are giving you sweaty palms, it's time to learn how to reduce and manage stress. As we said, nearly everything can be transformed into a smart device, so why not control your brain — at least when it comes to stress?
Muse comes with seven electroencephalographies (EEG) sensors that monitor the brain's activity while meditating and sends real-time feedback on what's happening in your brain to your smartphone, PC, or tablet utilizing Bluetooth. It also teaches you how to relax presenting you with motivational challenges and rewards for using meditation as a way of life.
There are so many health gadgets on the market that finding one that helps you monitor your health concerns, is now within reach. Having access to data in a smart, connected manner that fits in with your daily routine, can give you peace of mind and a sense of control over your health.